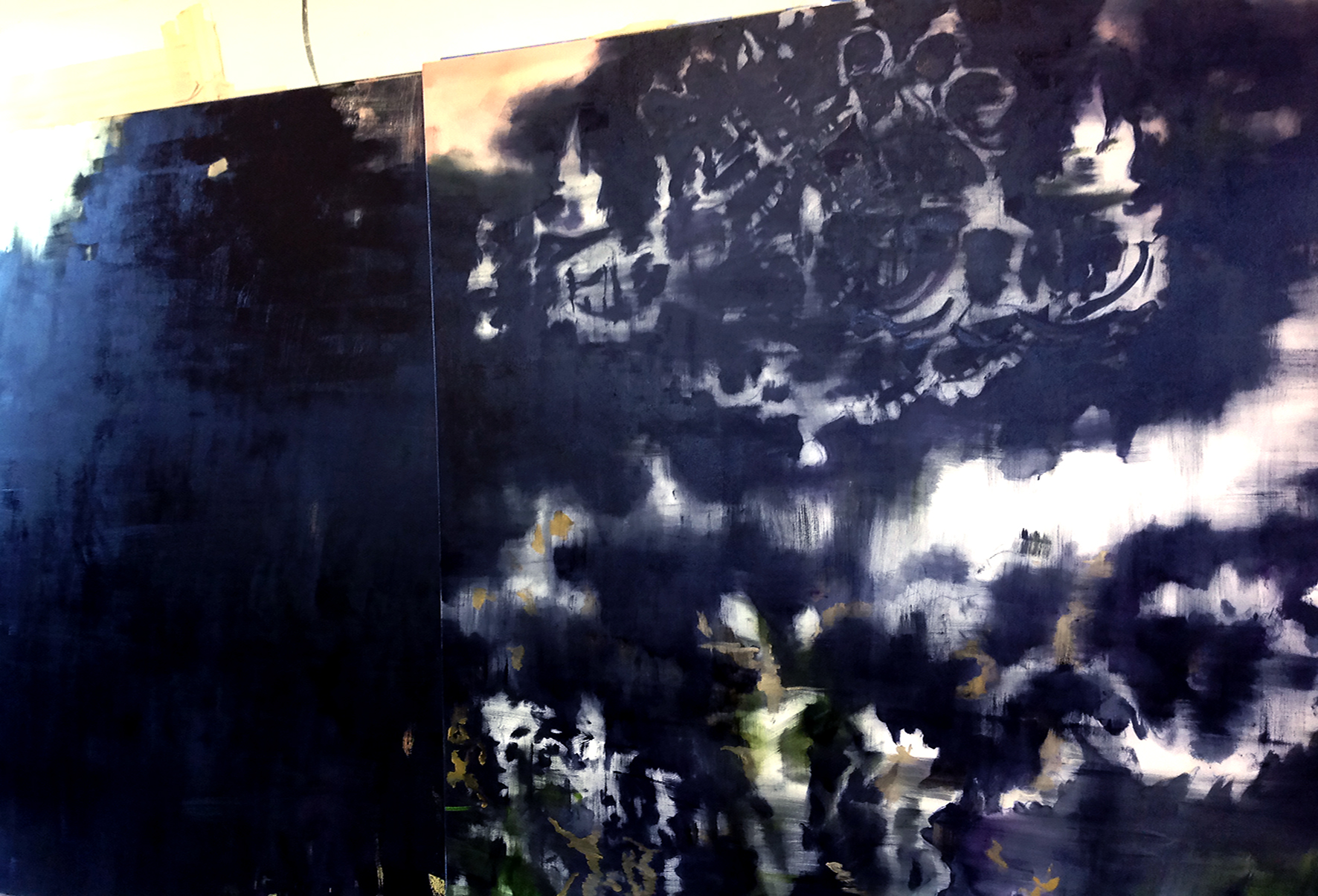 Swamp Chandelier
Hello and Welcome The following is an overview of some of my work.
With The Buddha Garden. 125 x 210 cm.Oil Pastel
April Raining Colours Over Fences. Oil and Acrylic on canvas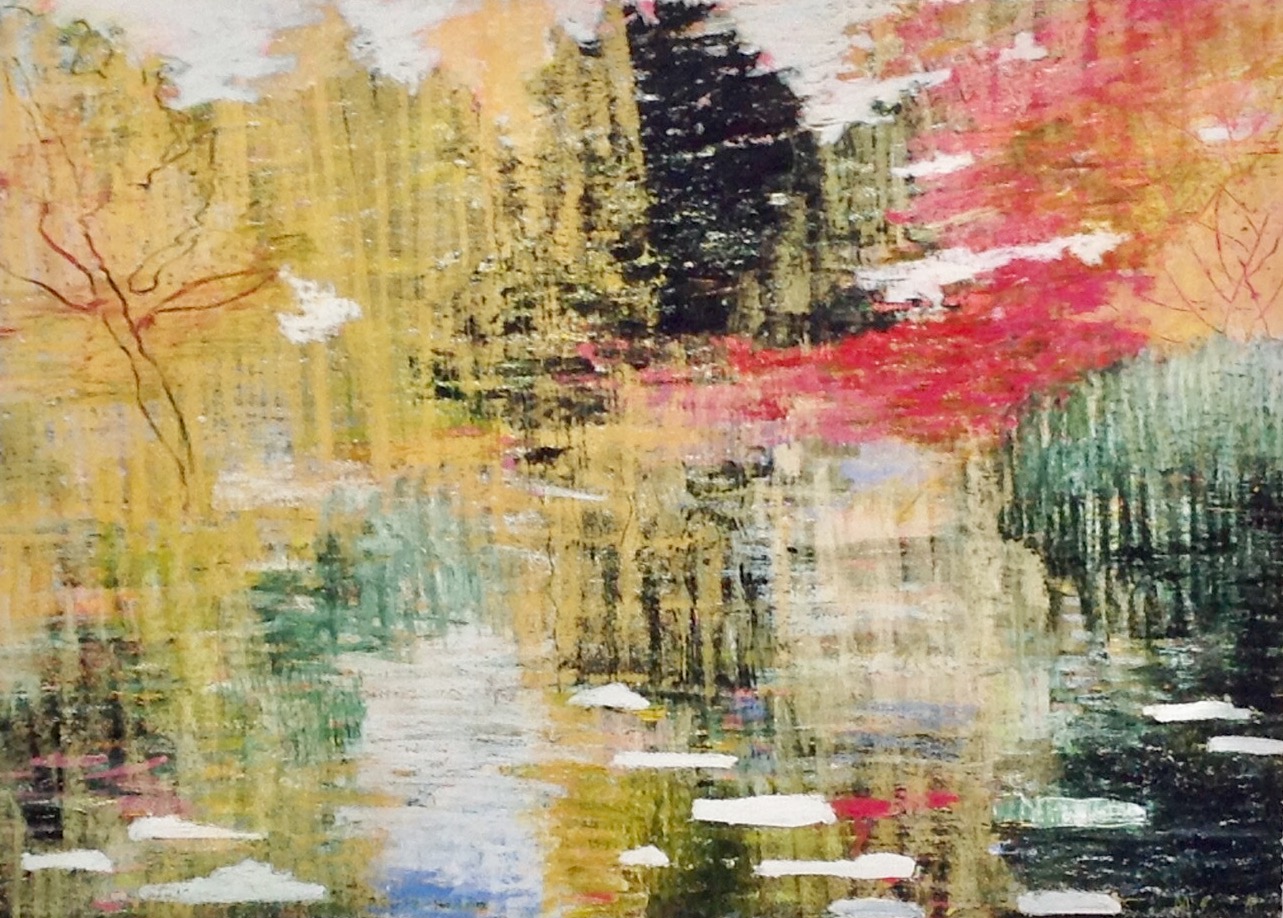 Watergarden 1 (Meditations for the Overworked)
Watergarden 2
The Green Plastic Chair (Making the Unknown Home)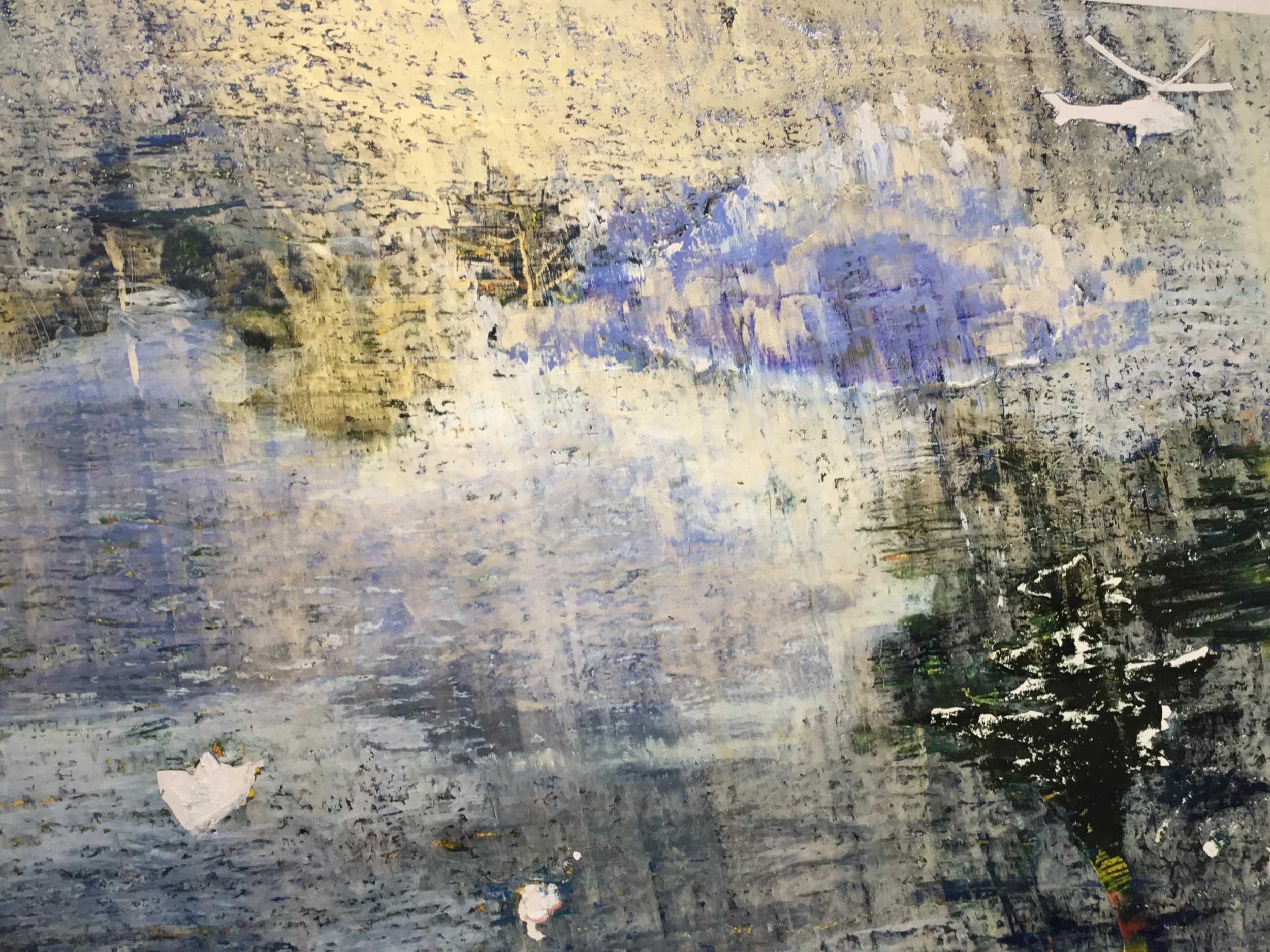 Walking the Clouds
Wild Nights, Wet Streets and Chandeliers. Leaf, Oil and acrylic on canvas
Wild lights of Night. 2018. Oil on Linen
Cloud Garden One
Walking the Cloud
Stations of the Cross Left side
Seeding the Night 2. 145 x 195 cm
Black Clover, What have we Done?
On the Great Divide. 150 x 200 cm
The Budda Face 120 x200 cm
Black Clover. "What Have we Done?"
Masked Man
Buddha Garden.
Land of Nod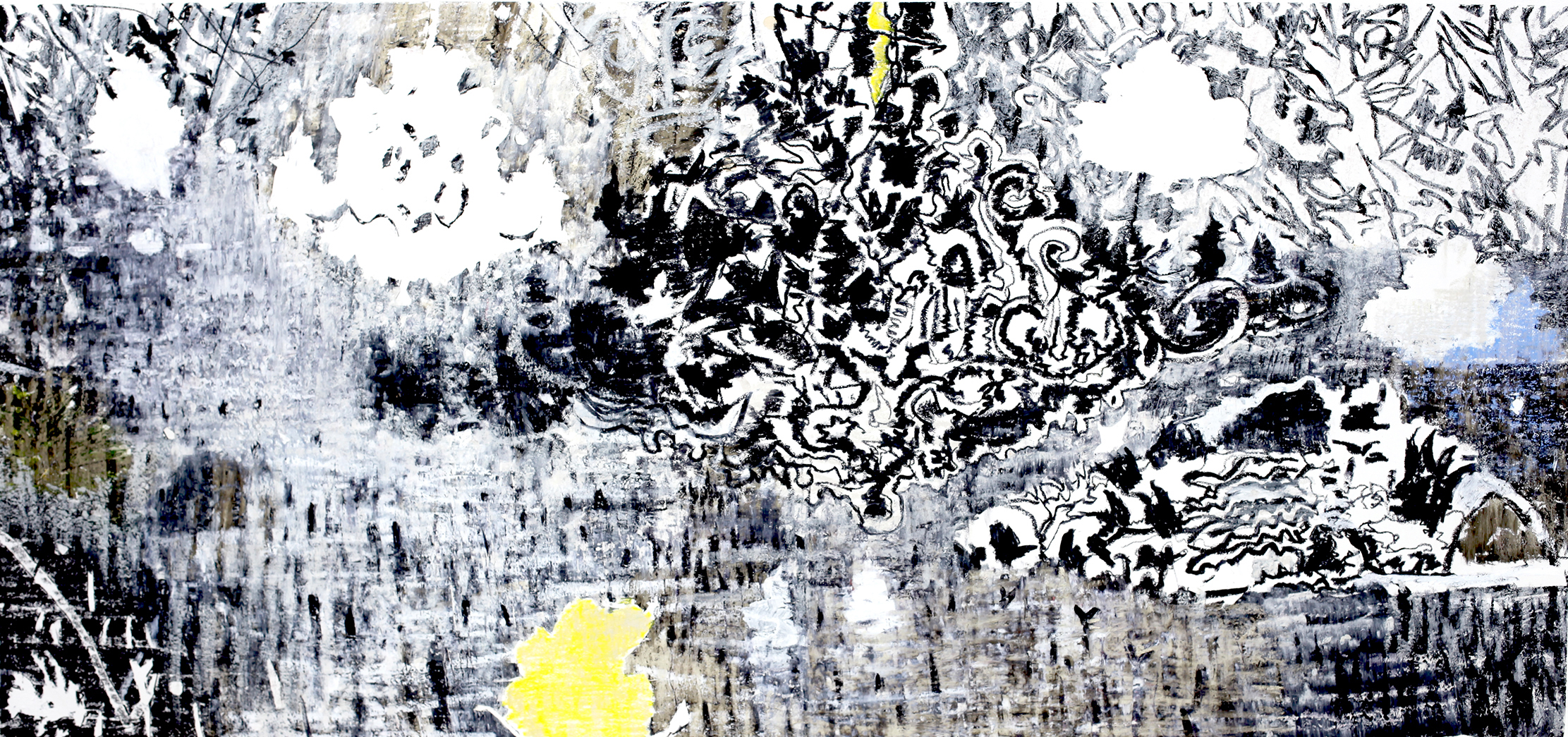 The Swamp Chandelier. 130 x 300cm
Swamp Chandelier (Detail)
Creation Concerto (Flowering Desert Campfire) Dobell Finalist
Swamp Chandelier
Chrysalis (The Netted Plum) Winner 2012 Paddington Art Prize
Splash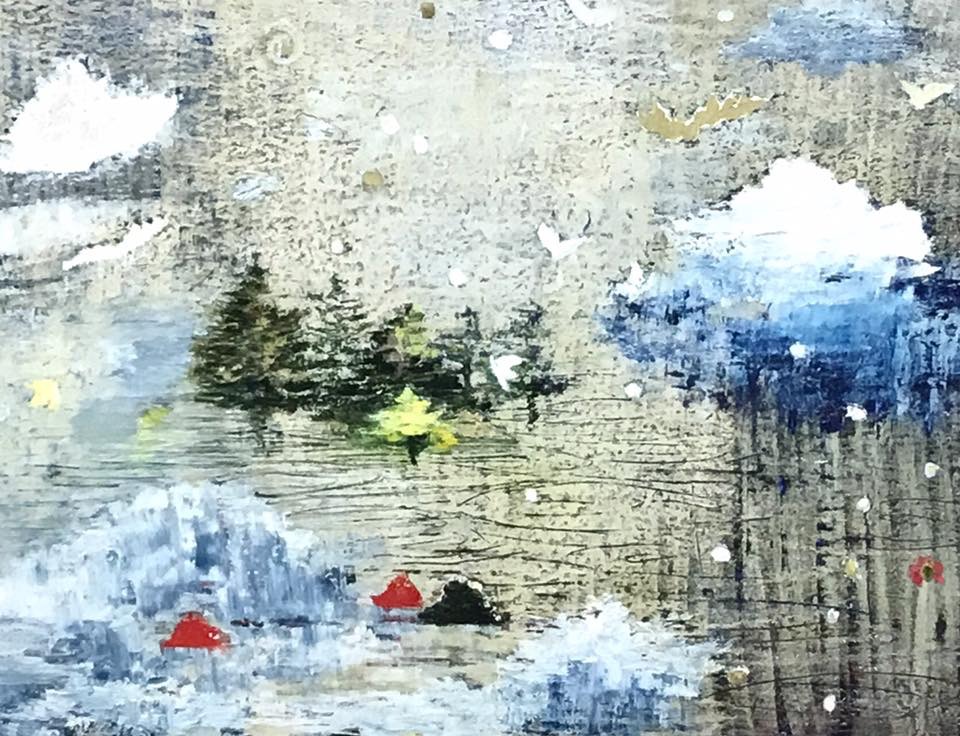 Cloud Garden
Spring
Wild Nights Out of Town
Smoke
Small Study in Different Light
Study for a Desert Campfire. Triptych Middle
Study for a Desert Campfire (left)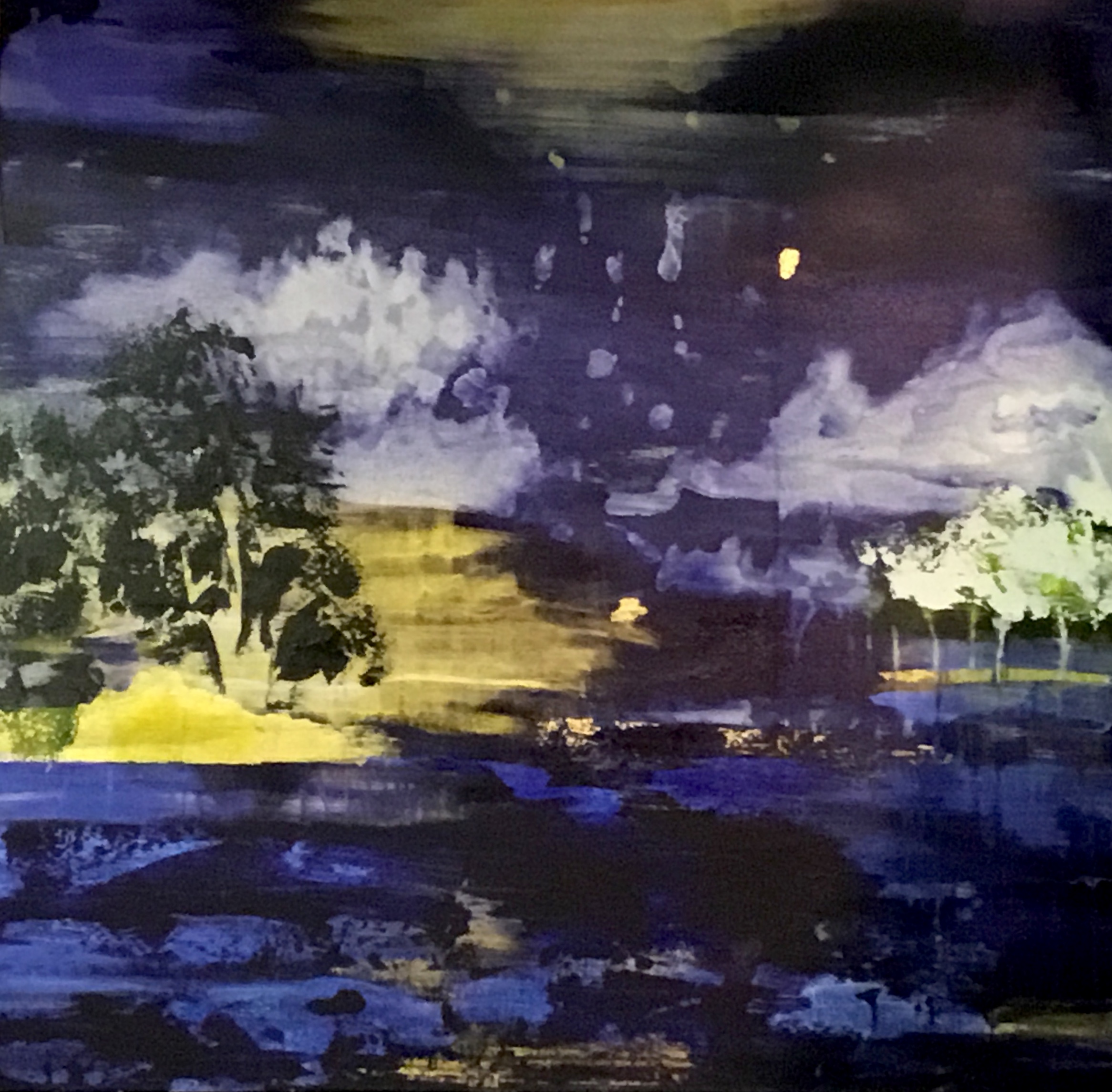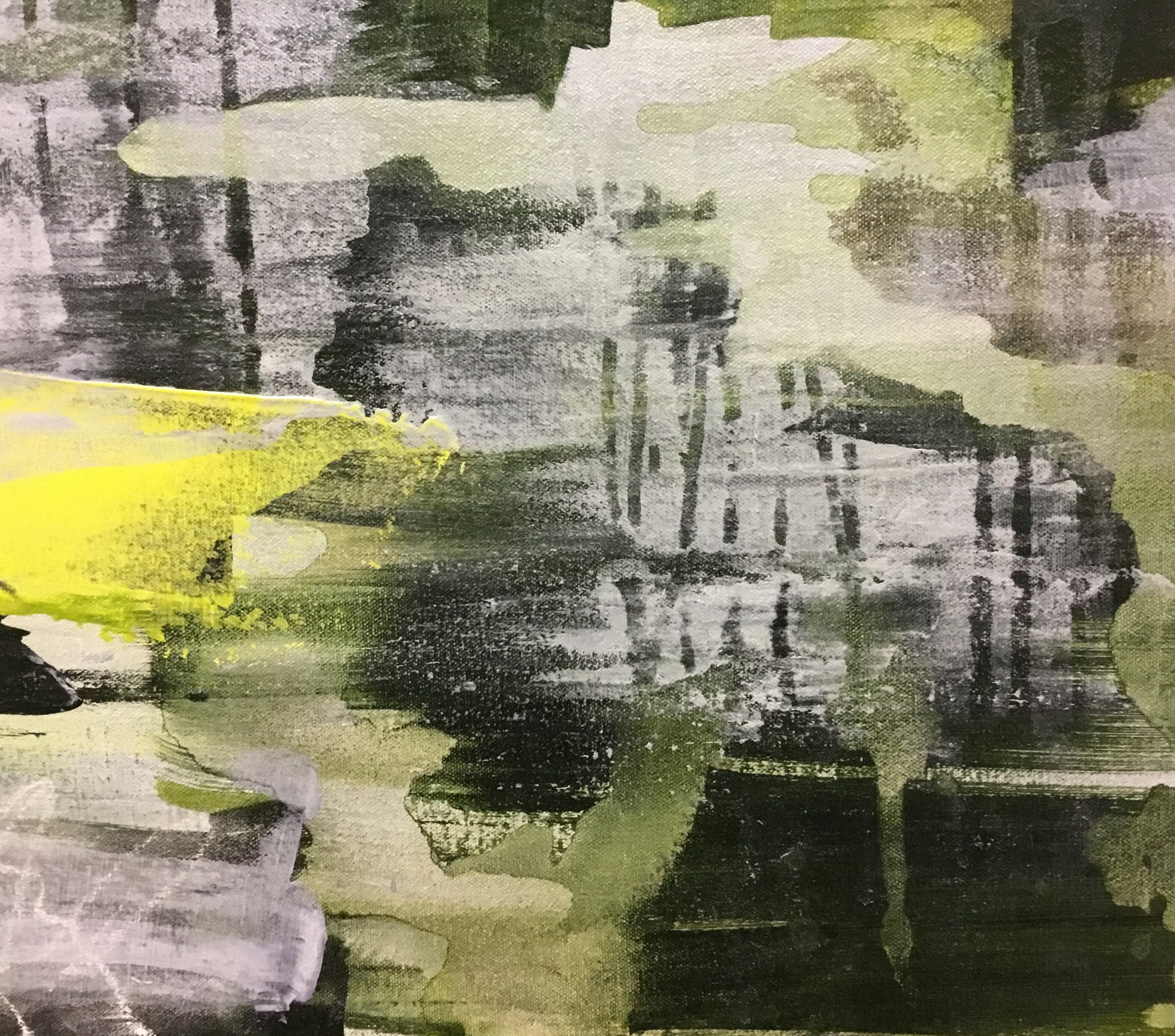 wetlands detail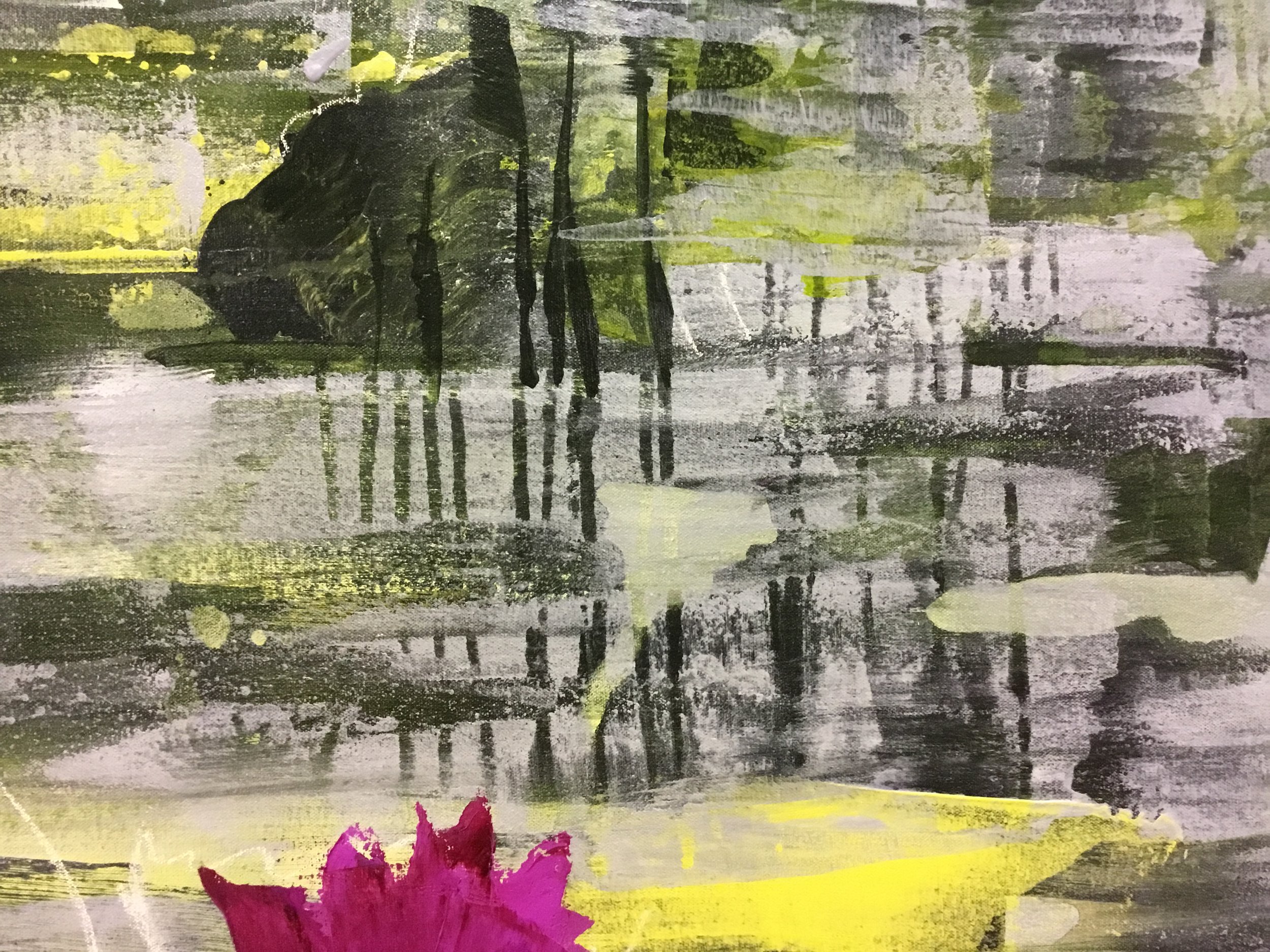 Wetlands detail 2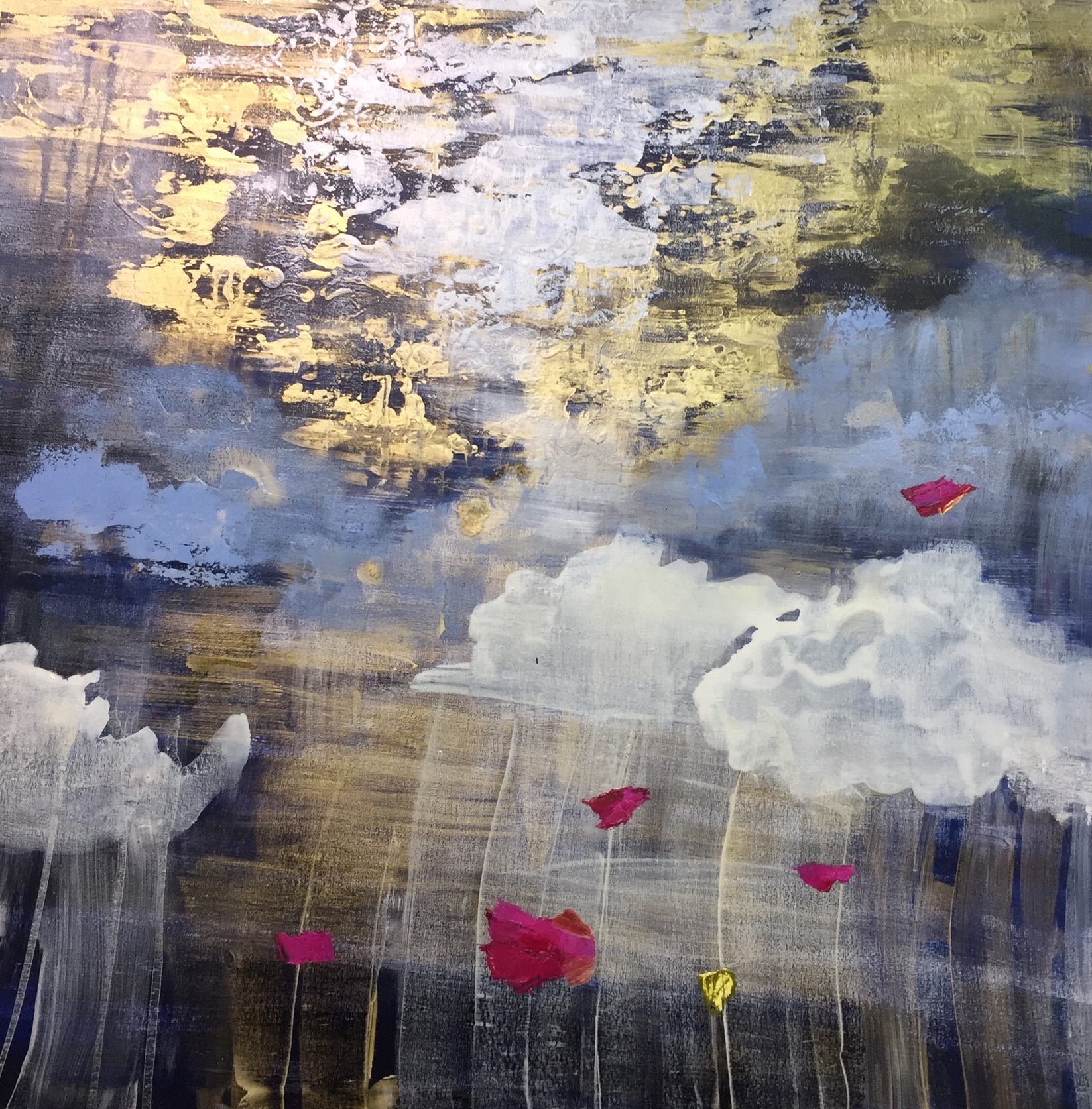 Sleeping in Summer 120x120 oil and acrylic on canvas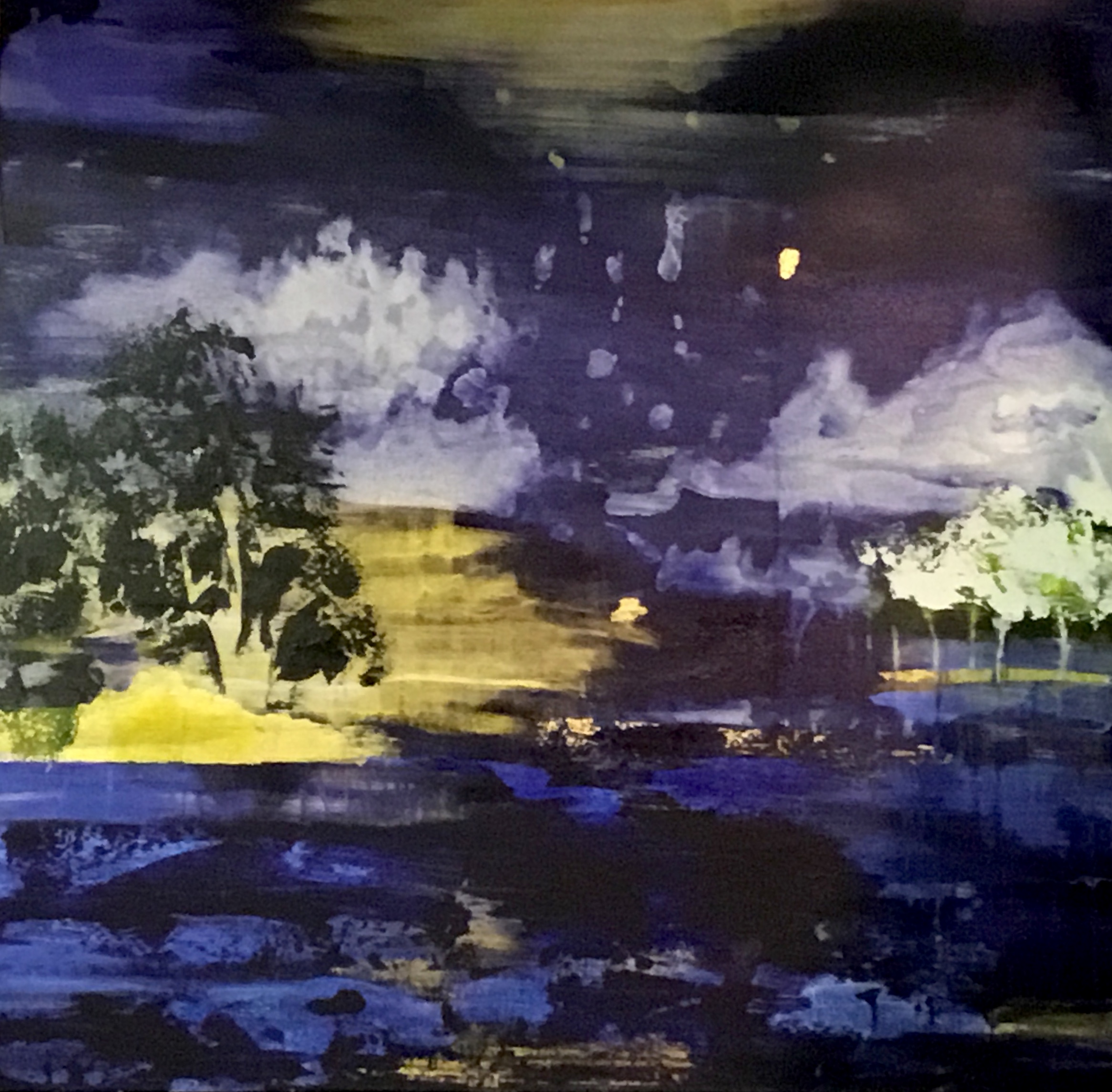 North Coast Nights 120x 120 cm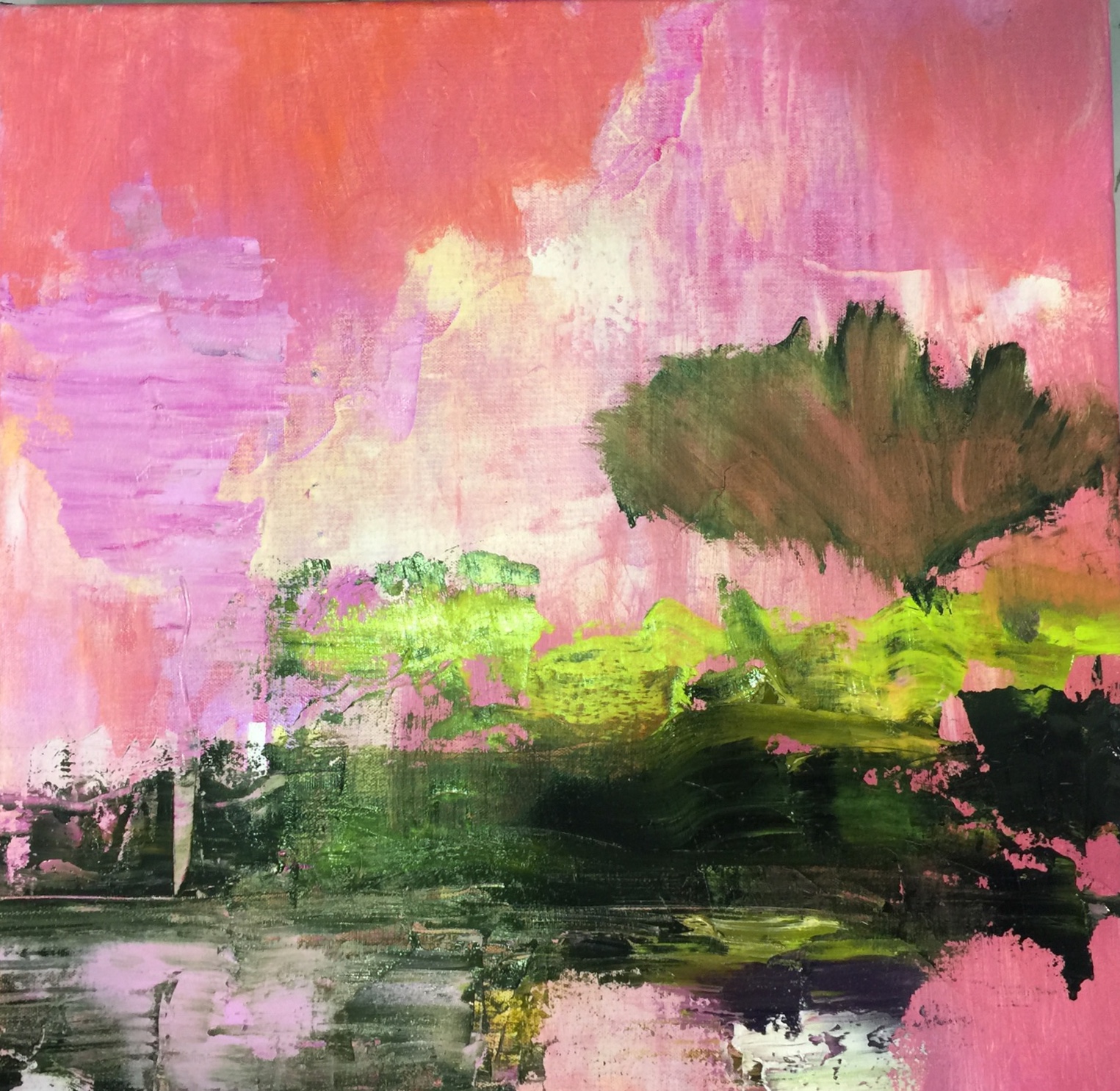 River Deep Mountain High 46 x 46 cm